14th Asian Financial Forum has returned to Hong Kong online. The COVID-19 pandemic brought upon unprecedented challenges for the global asset management industry. Crisis management has become a key issue for enterprises in this uncertain era. Since Q1 2020, Assured Asset Management has taken steps to provide a safer working environment and to further implement technology to adopt the new challenges. We are dealing with the crisis while embracing the new business opportunities arising from the new world after the pandemic. We are honored to have the opportunity to share our experience in the journey of the past year.
The AFF 2021 Startup Clinic–Crisis Management session is moderated by Chris Shen, Founder, Project M. Robert Cheung, Assured Co-Founder and CEO, and Jason Chiu, Chairman of Hong Kong Startup Council are invited to be the panelists.
In this session, Robert Cheung offers his wealth of experience and expertise on how startups can better equip themselves to tackle the prevailing obstacles brought by the pandemic and explore new business opportunities for 2021.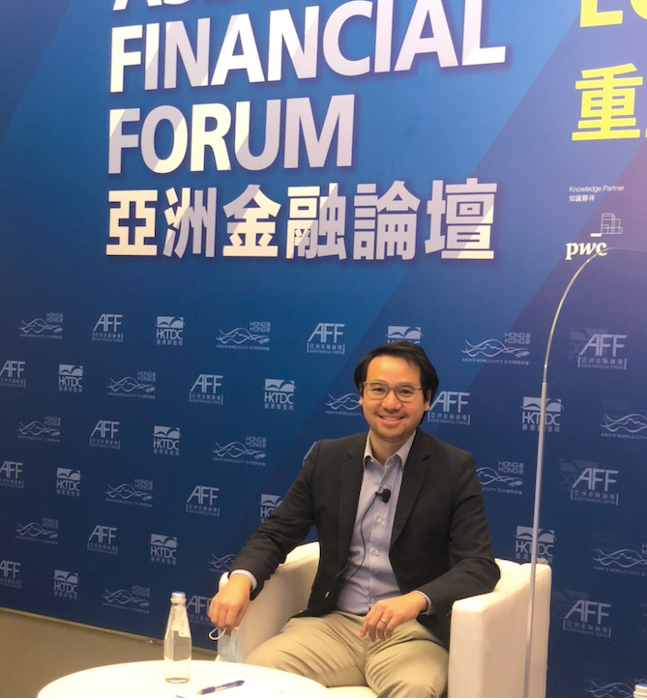 Meanwhile, Angie Lin, our Founder & Chief Investment Officer, is invited as an investment mentor to give comments and advice to startups in the Pitching – Fintech and Data Analytics session. There were 16 companies from the Asian regions with various business models to better serve the financial industry and/ or the clients. Assured continues to look for good assets and good investment opportunities and we are pleased to have the opportunity to get to know the new companies and the entrepreneurs.
For more details about AFF 2021 visit https://www.asianfinancialforum.com/aff/